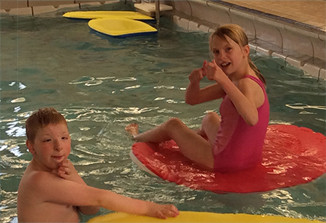 Paddles aims to:
Increase the participation levels (recreational and competitive) of young disabled people in an aquatic environment contributing to improved health and social integration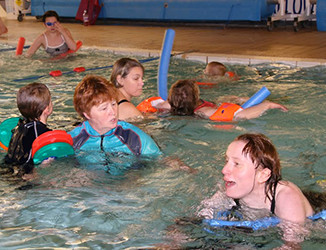 The Paddles Swim School will provide a community based project which can be easily accessed by young disabled people from the local and surrounding areas.
The overall aims of Paddles are:
to encourage the regular involvement of young disabled people (swimmers and non swimmers) in water activities
to equip individuals with skills and techniques which in turn will increase confidence levels and contribute to the wider health benefits associated with regular sports participation (physical: improved strength, flexibility, stamina and psychological: improved confidence levels and self esteem)
to provide appropriate levels of support to enable an individual's personal development (specialist disability swimming tuition being provided by appropriately qualified technicians)
to provide a local service which is educational, social and community linked
to provide a focus and purpose for families and support workers of disabled children
to influence partnership working and develop links with different strands of the community (schools, students, local authority, coaches)
to provide opportunities for social networking and greater social interaction.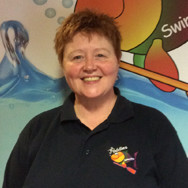 Anna Lavan
FIOS, MIOS(TD), FIOS(CC), FIOS(AQ)
Anna has been involved in swimming for 40 years, from teaching to coaching, tutoring to swimming development. Anna runs her own swim business and has been instrumental in writing books on working with the disabled swimmer in water. She is currently the School Swimming Teacher at Horton Lodge Community Special School.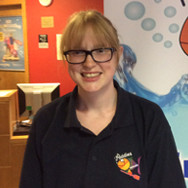 Siobhan Campion
Siobhan is a local Leek girl and has swum from a very early age. She swam at a good county standard and went on to become a qualified swimming teacher. She currently works at Horton Lodge Community Special School and has vast knowledge of working with children with special needs. Siobhan is currently training to become a conductor.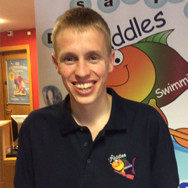 Matt Machin
Matt lives in Cheadle and swimming is a big part of his life. He swam for Cheadle SC and was a good county swimmer. He went on to become a qualified swimming teacher and teaches for the clubs learn to swim programme. He also sits on the ASA youth scheme.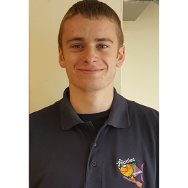 Mark Johnson
Mark is a Level 2 swimming teacher.
Works at south moorlands leisure centre.
Is a fitness instructor.
RLSS Trainer Assessor.
He enjoys keeping fit.

We follow the ASA levels 1 to 7 and survival awards and distance awards.
We are really grateful for the help we get from some really great people and organisations.
We would like to say a big THANK YOU to: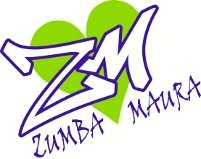 Zumba with Maura – Maura's excellent Zumba classes in Cheadle, Stoke-on-Trent.

DBN Web Design have been really helpful.