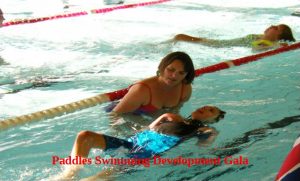 Development Gala
If you are aged 5 years old and upwards and love swimming come and compete in our swimming gala.

Venue: South Moorlnds Leisure Centre, Cheadle Staffordshire ST10 1HJ
Date: Saturday 25th November 2017
Time: Warm up 2pm for 2.15 start to 3.30pm
Registration from 1.15pm
Entry Form: Download entry form here, post to Anna Lavan, 4 Oak Street, Cheadle, Staffordshire ST10 1NX
Closing Date: For entries Saturday 18th November 2017.
Price: Free for Paddles members, £7.50 for non Paddles members.