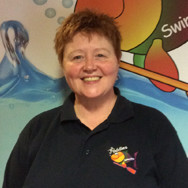 Welcome
Welcome to the new Paddles blog.

I'll be adding some general news and any old bits of information here.
Thank you to my friends at DBN Web Design. They have done a great job setting this up for me and showing me what to do.
Thank You
There are lots of people who have been great helping Paddles.
Some people/groups I'd like to thank specifically are listed on the Paddles Friends tab on our About Us page.